We are pleased to partner, yet again, with local Crossfit gym CrossFit Defined. We will be hosting pre-season training...
We would like to thank all who joined us last weekend for our annual Christmas Bowling Toy drive. It was great to see...
As many of you may already know, the club is in the process of organising a 2020 tour to Germany next March.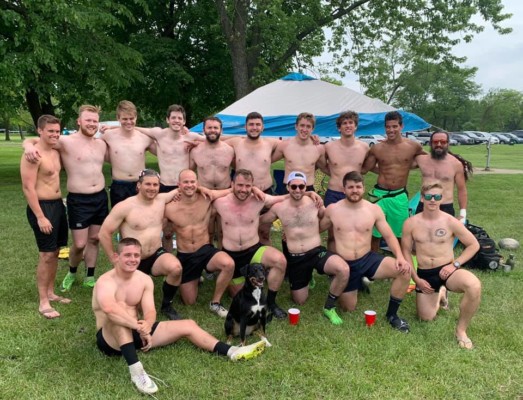 The Drinkin Park 7's squad kicked off their tournament schedule this summer out at sunny Schiller Park for Shipwreck...
read more