Join us once again to celebrate our achievements of the past year and recognize the performances of our players. This...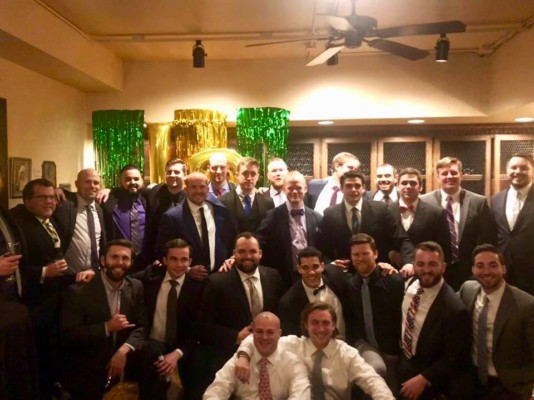 Saturday 24th February saw Lincoln Park players and guests in their finery to celebrate the efforts of the past year...
No Results Found
The page you requested could not be found. Try refining your search, or use the navigation above to locate the post.